Recordings
Watch recordings of previous events.
Thank you for joining us on Wednesday, September 21, 2022 from 12:00 pm – 3:30 pm (PST), for "We Are Children of Indian Residential School Survivors: Awakening Our Spirits, Our Purpose & Our Confidence", the first session in this year's Indigenous Speakers' series. For those unable to attend a video recording is available.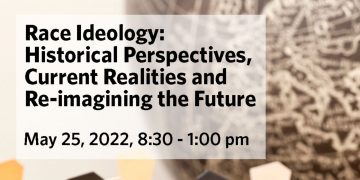 Watch a recording of our first annual symposium which explored how racist ideology led to the categorization of people into "races" and how centuries of medical knowledge, health care, research and health professions education have  perpetuated systemic racism. You will learn Anti-Racism strategies and pedagogies aimed to dismantle racist structures and support re-engagement  in a more equitable future.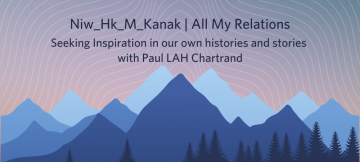 Seeking Inspiration in Our Own Histories and Stories with Paul LAH Chartrand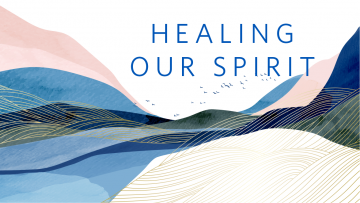 Enduring the work of Grief, Hope, Truth & Reconciliation in our Communities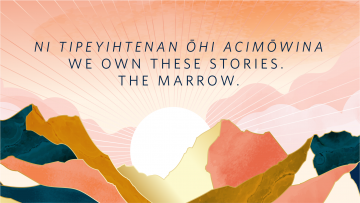 Thank you to everyone who joined us on March 25, 2022 for the REDI Indigenous Initiatives Speakers Series. This series continues the important conversation that was started during the October 28, 2021 It Starts With Us: Truth Telling event to commemorate Orange Shirt Day and the National Day for Truth and Reconciliation.
REDI was honored to welcome Louise Bernice Halfe – Sky Dancer, Parliamentary Poet Laureate, who helped us learn about the need for creative and meaningful connections with Indigenous peoples.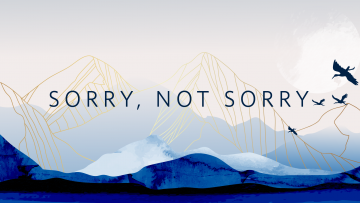 The Importance of Showing Up in an Era of Truth and Reconciliation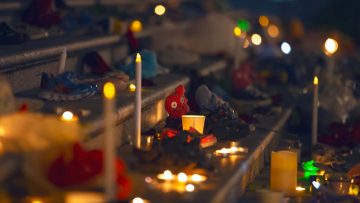 A first step toward truth and reconciliation
Learn about our latest session and watch the recording
Introducing the newest module in our series to help build a strong, safe, and supportive community