Recordings
Watch recordings of previous events.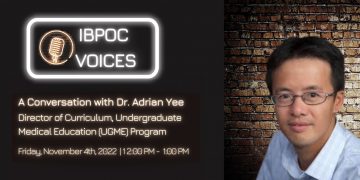 Watch the recording for a conversation with Dr. Adrian Yee. IBPOC Voices is an opportunity to meet and have a conversation with guests who identify as Indigenous, Black and people of color.
Watch the recording of a conversation with Grand Chief Doug Kelly – Cheam First Nation. In this third session of the Indigenous Speaker Series, we learnt about the work and leadership of GC Doug Kelly in the creation of the First Nations Health Authority, and his experiences and insights as the former Chair of the First Nations Health Council.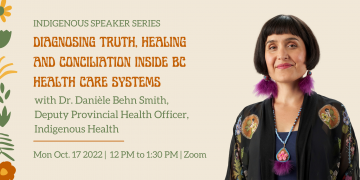 Watch the recording of a conversation with Dr. Danièle Behn Smith, Deputy Provincial Health Officer, Indigenous Health. In this second Indigenous Speaker Series session, Dr. Behn Smith's shares her unique perspective on how health and academic systems can best approach the work in relation to the processes of Truth and Reconciliation.
Thank you for joining us on Wednesday, September 21, 2022 from 12:00 pm – 3:30 pm (PST), for "We Are Children of Indian Residential School Survivors: Awakening Our Spirits, Our Purpose & Our Confidence", the first session in this year's Indigenous Speakers' series. For those unable to attend a video recording is available.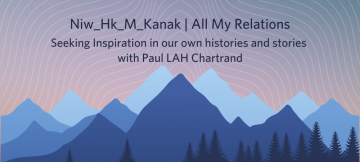 Seeking Inspiration in Our Own Histories and Stories with Paul LAH Chartrand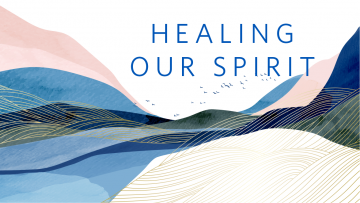 Enduring the work of Grief, Hope, Truth & Reconciliation in our Communities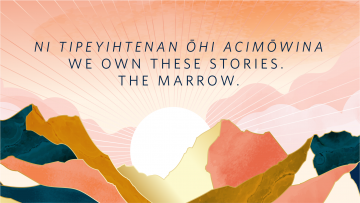 Thank you to everyone who joined us on March 25, 2022 for the REDI Indigenous Initiatives Speakers Series. This series continues the important conversation that was started during the October 28, 2021 It Starts With Us: Truth Telling event to commemorate Orange Shirt Day and the National Day for Truth and Reconciliation.
REDI was honored to welcome Louise Bernice Halfe – Sky Dancer, Parliamentary Poet Laureate, who helped us learn about the need for creative and meaningful connections with Indigenous peoples.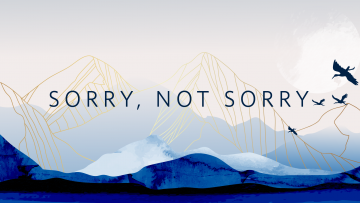 The Importance of Showing Up in an Era of Truth and Reconciliation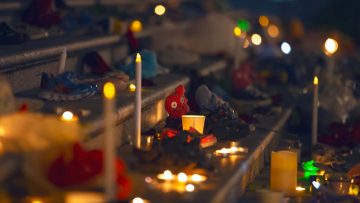 A first step toward truth and reconciliation
Learn about our latest session and watch the recording