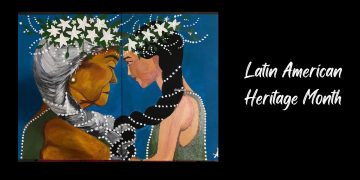 In October we celebrate Latin American heritage month and the contribution that the Latinx community has made to Canada. It is often difficult to encompass the diverse identities of the Latinx diaspora in one sole definition. Latinx Canadians often bring with them the distinct cultures of their country of origin, while grappling with the colonial connotations of terms such as "Hispanic" "Latino" and "American".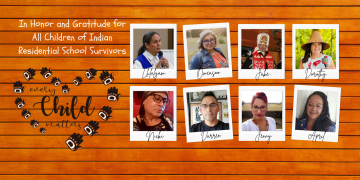 On September 21st, we were fortunate to host Omeasoo Wāhpāsiw, Dorothy Burn, April White, Jenny Gardipy, Darren Thompson, Jacob Hamilton, Nicki McCarthy, and Charles Nelson. Each of these great good people showed us all how to be truthful, compassionate and dignified. Despite the difficulties of their past, they also demonstrated an individual and shared resilience, a deep humility and a wry sense of humor about the human condition.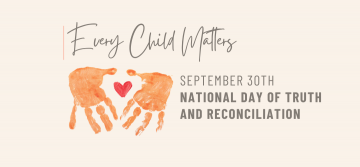 Derek Thompson – Thlaapkiituup, REDI Indigenous Advisor, reflects in the lead-up to the National Day for Truth and Reconciliation.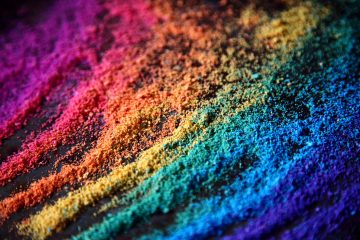 Learn and celebrate with us during this Pride season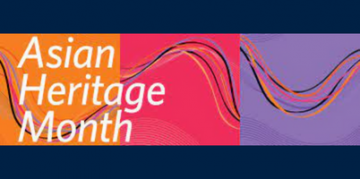 Asian Heritage Month in Canada has since 2002 been a time to reflect on and recognize the many contributions that Canadians of Asian Heritage have made and continue to make to Canada.
Join us on March 31st in celebrating transgender people, their contributions to society and raising awareness of discrimination faced by transgender people worldwide.
How do we move Anti-racism efforts beyond a hashtag – #FIGHTracism?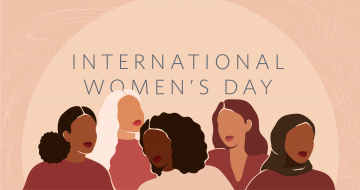 Join us on March 8 in commemorating this important day.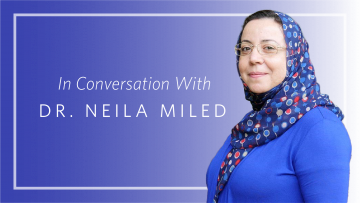 Read Dr. Miled's reflections on International Women's Day.
Watch the UBC President's Community Update addressing this commemorative day on February 23.