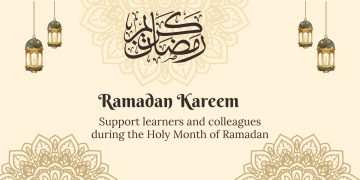 This year, Ramadan month starts on March 22 or 23, depending on the moon sighting. During this month many Muslims fast from sunrise to sunset. Learn more about Ramadan and how to support fasting learners and colleagues.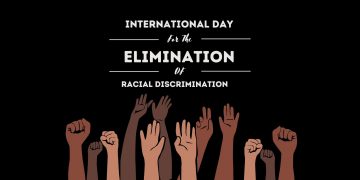 Observed annually on March 21, it commemorates the day police in Sharpeville, South Africa, opened fire and killed 69 people at a peaceful demonstration against apartheid "pass laws" in 1960.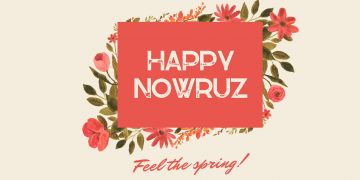 What is Nowruz? and how is it celebrated?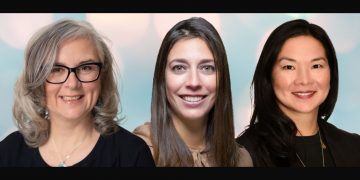 In celebration of International Women's Day (March 8, 2023), the Orthopaedics Department would like to recognize WOW: Wonderful Orthopaedic Women.
In honour of International Women's Day, meet some of the outstanding women in the UBC Faculty of Medicine who are transforming health for everyone.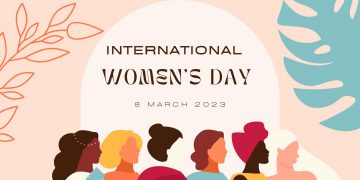 International Women's Day (IWD) is celebrated annually on March 8th to recognize the social, economic, cultural, and political achievements of all women (UN Women, 2021).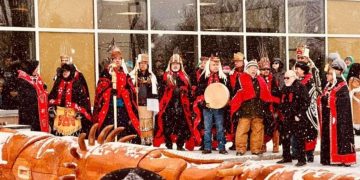 Hoobiyee is when the Nisga'a Nation marks a new season of harvest beginning with the arrival of saak, a breed of oolichan fish that is a staple of the traditional Nisga'a diet.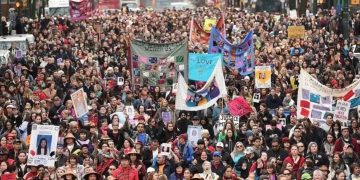 Feb. 14 marks a day of remembering, grieving, healing, and honoring the Indigenous women, girls, and gender diverse peoples who are missing or murdered.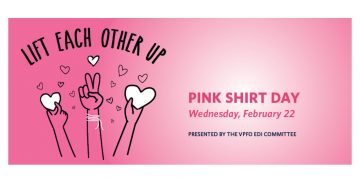 Join us as we celebrate and promote Pink Shirt Day at UBC!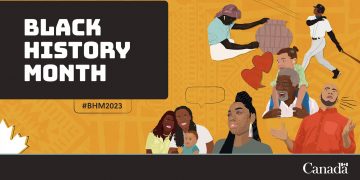 The 2023 theme for Black History Month is: "Ours to tell". This theme represents both an opportunity to engage in open dialogue and a commitment to learning more about the stories Black communities in Canada have to tell about their histories, successes, sacrifices and triumphs.