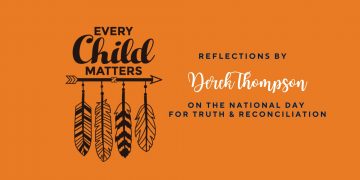 Reflections by Derek Thompson – Thlaapkiituup, Director, Indigenous Engagement, in commemoration of the National day for Truth and Reconciliation.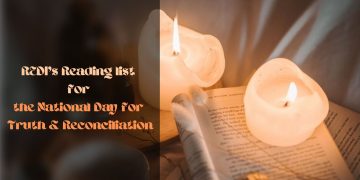 The National Day for Truth and Reconciliation is observed annually on September 30th to honour Residential School Survivors and their families, and to remember those who did not make it. The date was chosen because it is the time of year in which children were taken from their homes. We invite you to listen with open ears to the stories of survivors and their families.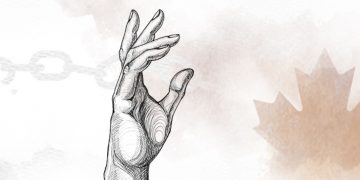 August 1 is Emancipation Day, marking the beginnings of the abolition of slavery in Canada in 1834. Celebrate the strength and perseverance of Black and Indigenous communities and reflect on and learn about the history of slavery in Canada.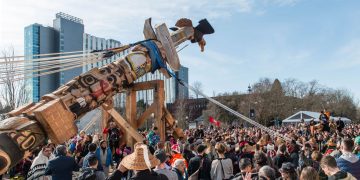 June is Indigenous History Month in Canada, a month to learn about, appreciate and acknowledge the rich history, contributions and diversity of First Nations, Inuit and Métis Peoples across the country.
Explore a collection of UBC and community events.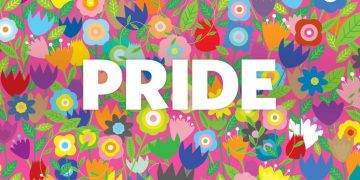 🏳️‍🌈Happy #PrideMonth! June kicks off Pride season in Canada. Explore opportunities to celebrate, build connections and find resources to learn how you can support the 2SLGBTQIA+ community.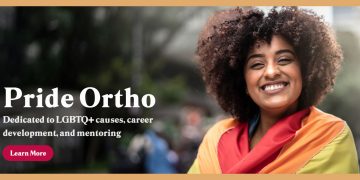 June is Pride Month! The UBC Department of Orthopaedics is proud to share support of Pride Ortho.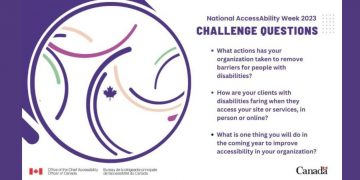 May 28 – June 3 is National AccessAbility Week! We encourage you to think about what you are doing to make clinical world more accessible to patients, staff and doctors with disabilities.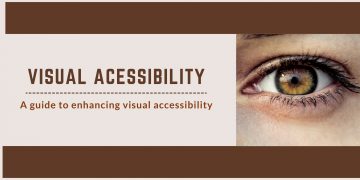 In commemoration of National AccessAbility Week, read this post to learn about how to enhance designs for people with visual impairments.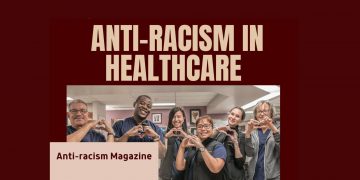 The Province of BC has officially declared May 22-26, 2023 as Anti-Racism Awareness Week. In collaboration with Providence Health Care, and the Fraser Health Authority, the Faculty of Medicine REDI office is organizing events and resources to commemorate this important week and foster anti-racism action across the healthcare sector in BC. We invite you to read our Anti-racism in Health Care Zine.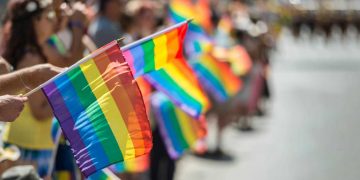 The International Day Against Homophobia, Transphobia, and Biphobia raises awareness of the realities of members of 2SLGBTQIA+ communities' lives and to help erase these phobias through understanding.