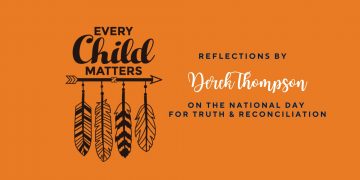 Reflections by Derek Thompson – Thlaapkiituup, Director, Indigenous Engagement, in commemoration of the National day for Truth and Reconciliation.
On Wednesday, September 20th 2023, we were honored to welcome an esteemed panel of Survivors of the Indian Residential School Experience in Canada. We are absolutely honored and grateful for their courage, wisdom and generosity of heart and soul. Read our Thank You Message.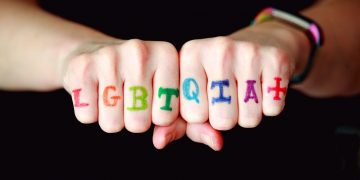 UBC prides itself on our diverse and vibrant learner, scholar, and professional communities – our local and global excellence and relevance is strengthened by this diversity, including the presence and contributions of 2SLGBTQIA+ students, faculty and staff.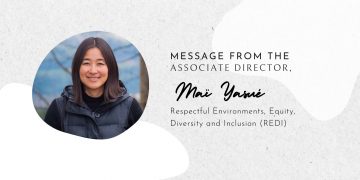 Maï Yasué shares her educational approach as she steps into her new role as the Associate Director for the the Office of Respectful Environments, Equity, Diversity, and Inclusion (REDI).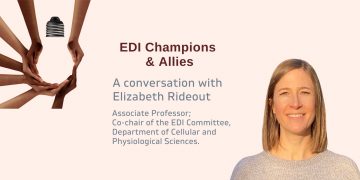 In this edition of the EDI champions and Allies, meet Dr. Rideout, Associate Professor and Co-chair of the EDI Committee, Department of Cellular and Physiological Sciences.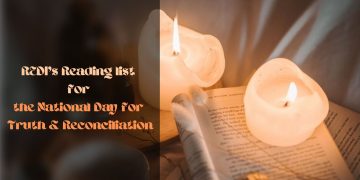 The National Day for Truth and Reconciliation is observed annually on September 30th to honour Residential School Survivors and their families, and to remember those who did not make it. The date was chosen because it is the time of year in which children were taken from their homes. We invite you to listen with open ears to the stories of survivors and their families.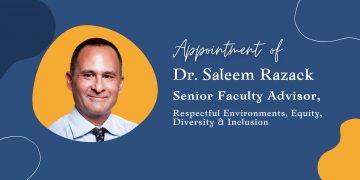 The REDI Office is pleased to welcome Dr. Saleem Razack, Professor, Division of Critical Care, Department of Pediatrics as the Senior Faculty Advisor, Respectful Environments, Equity, Diversity & Inclusion.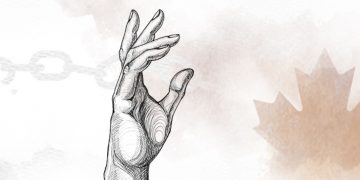 August 1 is Emancipation Day, marking the beginnings of the abolition of slavery in Canada in 1834. Celebrate the strength and perseverance of Black and Indigenous communities and reflect on and learn about the history of slavery in Canada.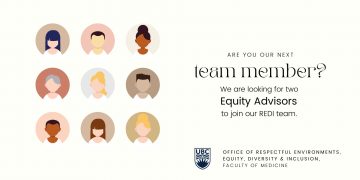 We are looking for two Equity Advisors to join our REDI team. Are YOU our next team member?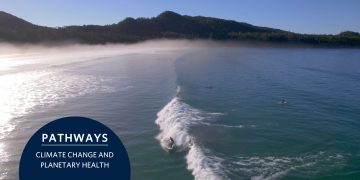 How do we build healthcare systems that are adaptable, equitable, and environmentally sustainable? Learn more in the new issue of Pathways.