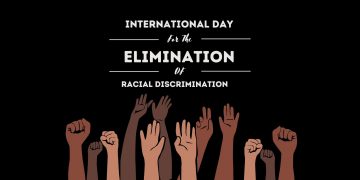 Observed annually on March 21, it commemorates the day police in Sharpeville, South Africa, opened fire and killed 69 people at a peaceful demonstration against apartheid "pass laws" in 1960.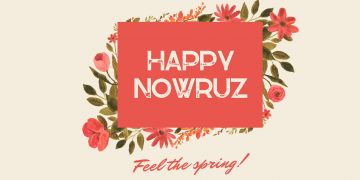 What is Nowruz? and how is it celebrated?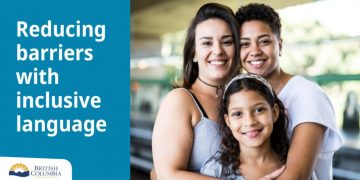 British Columbia will become the first province in Canada to systematically amend provincial laws to remove outdated gendered and binary language, better reflecting the diversity of the province and ensuring everyone can access provincial programs and services.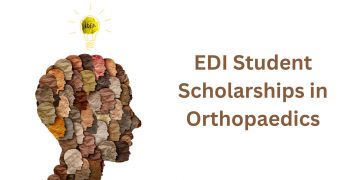 UBC Orthopaedics announced to new annual EDI related scholarship for students. The first is for Indigenous and Underrepresented Students; and the second is for Orthopaedics Resident working on a project in the area of respect, equity, accessibility, diversity, and inclusion (READI) in Orthopaedics.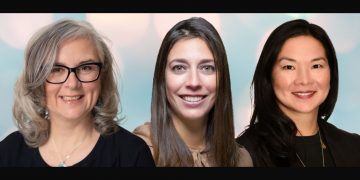 In celebration of International Women's Day (March 8, 2023), the Orthopaedics Department would like to recognize WOW: Wonderful Orthopaedic Women.
In honour of International Women's Day, meet some of the outstanding women in the UBC Faculty of Medicine who are transforming health for everyone.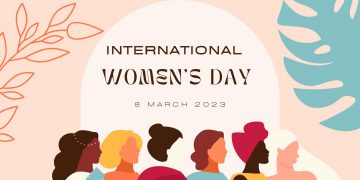 International Women's Day (IWD) is celebrated annually on March 8th to recognize the social, economic, cultural, and political achievements of all women (UN Women, 2021).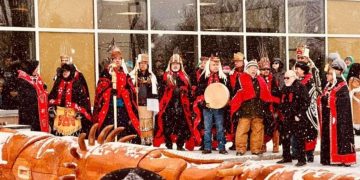 Hoobiyee is when the Nisga'a Nation marks a new season of harvest beginning with the arrival of saak, a breed of oolichan fish that is a staple of the traditional Nisga'a diet.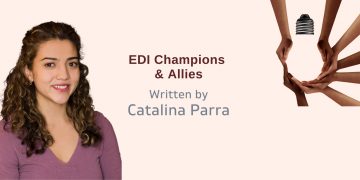 Read the stories of our FoM EDI Champions & Allies, and be inspired by their experiences and journeys. Our goal at the REDI Office is to highlight the diverse voices of those who are leading projects and research with the aim of fostering safe and respectful environments in our community and beyond.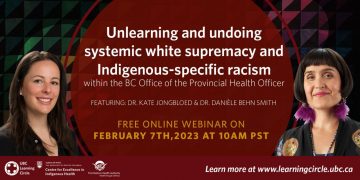 Watch the recording "Unlearning and undoing systemic white supremacy and Indigenous-specific racism within the BC Office of the Provincial Health Officer With Dr. Kate Jongbloed and Dr. Danièle Behn Smith" organized by the UBC Learning Circle.