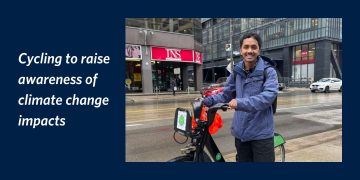 UBC student Abul Bashar Rahman is preparing for an epic bike ride across Bangladesh to produce a documentary about how those most vulnerable to climate change in the country are experiencing and preparing for its impacts.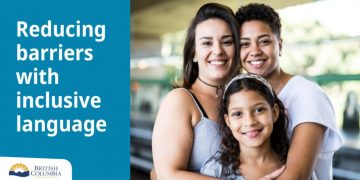 British Columbia will become the first province in Canada to systematically amend provincial laws to remove outdated gendered and binary language, better reflecting the diversity of the province and ensuring everyone can access provincial programs and services.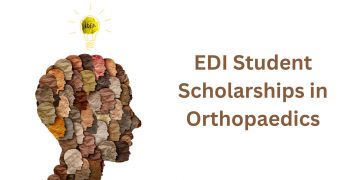 UBC Orthopaedics announced to new annual EDI related scholarship for students. The first is for Indigenous and Underrepresented Students; and the second is for Orthopaedics Resident working on a project in the area of respect, equity, accessibility, diversity, and inclusion (READI) in Orthopaedics.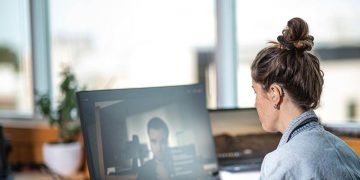 Learn how UBC's Centre for Workplace Accessibility is supporting inclusion at work.
The Breaking the Glass Ceiling Project invites women and gender-diverse faculty members to participate in a SIF-funded project that aims to increase gender equity and inclusivity within faculty positions and faculty leadership of the UBC Faculty of Medicine.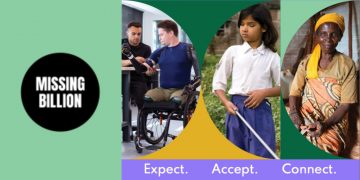 According to the Missing Billion report, people with disabilities experience 2.4-fold higher mortality rates. Read the report to learn more about how health care systems "must expect, accept, and connect people with disabilities to quality care."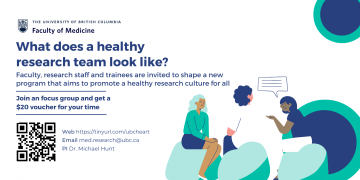 The Graduate and Postdoctoral Education office are developing an exciting new program called Healthy Environments in Academic Research Teams (HEART). HEART aims to equip you and your team with the knowledge and tools you need to create a genuinely healthy and inclusive research environment for everyone.
They want to hear your thoughts on what makes a healthy research environment in the Faculty of Medicine.
It is with a mixture of regret and excitement that we announce the end of Dr. Maria Hubinette's appointment as Assistant Dean, Equity, Diversity & Inclusion in the Faculty of Medicine and member of the office of Respectful Environments, Equity, Diversity & Inclusion (REDI).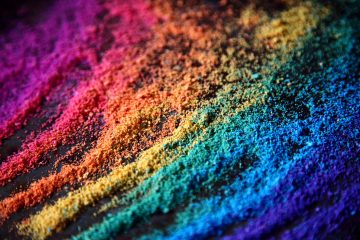 Learn and celebrate with us during this Pride season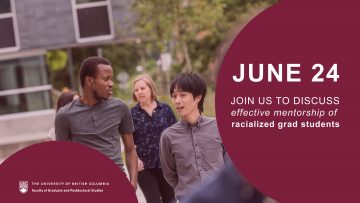 On June 24, attend a day-long forum on effective mentorship of racialized graduate students.