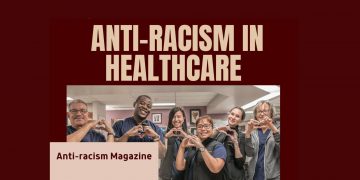 The Province of BC has officially declared May 22-26, 2023 as Anti-Racism Awareness Week. In collaboration with Providence Health Care, and the Fraser Health Authority, the Faculty of Medicine REDI office is organizing events and resources to commemorate this important week and foster anti-racism action across the healthcare sector in BC. We invite you to read our Anti-racism in Health Care Zine.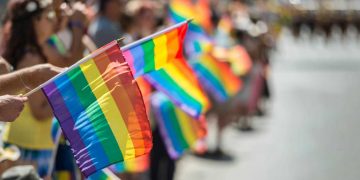 The International Day Against Homophobia, Transphobia, and Biphobia raises awareness of the realities of members of 2SLGBTQIA+ communities' lives and to help erase these phobias through understanding.
May is recognized in Canada as Jewish Heritage Month. The intention is to remember and honour the contributions of Jews and Jewish communities that have made a difference to Canadian lives.
In recognition of the National Day of Awareness for Missing and Murdered Indigenous Women, Girls and Two-Spirit people, Derek Thompson – Thlaapkiituup, Indigenous Advisor, reflects on his Grandmother's legacy and the journey through personal and transformative changes.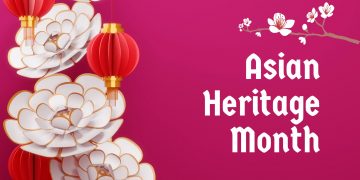 Asian Heritage Month offers us an opportunity to learn more about the history of Canadians of Asian heritage and to celebrate their diverse contributions to our society.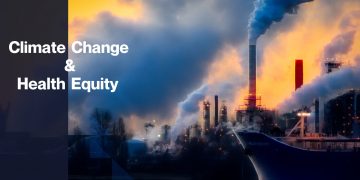 This Earth Day, the UBC Office of Respectful Environments, Equity, Diversity and Inclusion (REDI) calls specific attention to climate justice, which seeks to address the inequities associated with the impacts, causes, and solutions to climate change.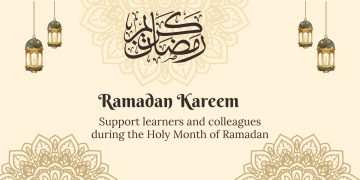 This year, Ramadan month starts on March 22 or 23, depending on the moon sighting. During this month many Muslims fast from sunrise to sunset. Learn more about Ramadan and how to support fasting learners and colleagues.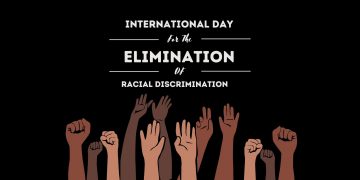 Observed annually on March 21, it commemorates the day police in Sharpeville, South Africa, opened fire and killed 69 people at a peaceful demonstration against apartheid "pass laws" in 1960.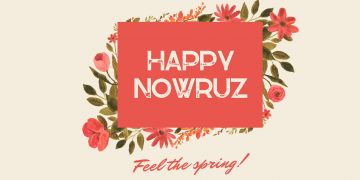 What is Nowruz? and how is it celebrated?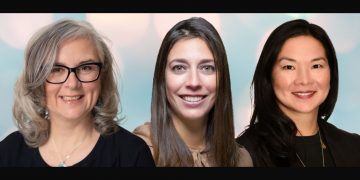 In celebration of International Women's Day (March 8, 2023), the Orthopaedics Department would like to recognize WOW: Wonderful Orthopaedic Women.