Learn and celebrate with us during this Pride season
---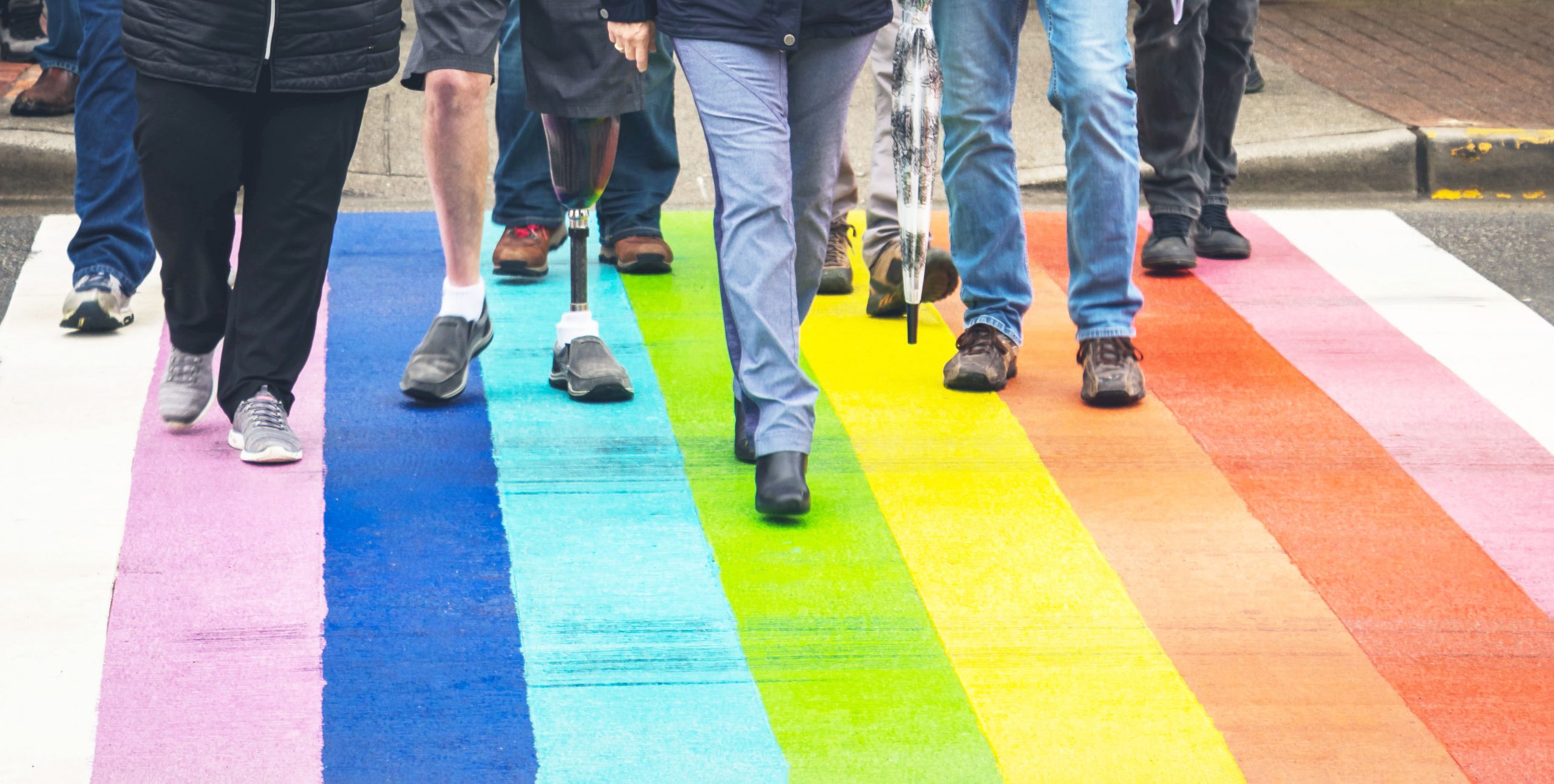 REDI values and celebrates the diverse Faculty of Medicine community. The Pride season is an opportunity to learn and connect. Pride celebrations promote the self-affirmation, dignity, equality, and increased visibility of 2SLGBTQIA+ people as a social group. (Source: https://en.wikipedia.org/wiki/Gay_pride)
---
What is 2SLGBTQIA+?
"Two Spirit, Lesbian, Gay, Bisexual, Trans, Queer (or Questioning), Intersex, Asexual. The placement of Two Spirit (2S) first is to recognize that Indigenous people are the first peoples of this land and their understanding of gender and sexuality precedes colonization. The '+' is for all the new and growing ways we become aware of sexual orientations and gender diversity."
(Source: https://equity.ubc.ca/resources/equity-inclusion-glossary-of-terms/)
---
History
Violent police raids of well-known gathering places for young gay, lesbian, bisexual, transgender people on June 28, 1969 in Greewich Village, New York, sparked the watershed Stonewall riots. These demonstrations by members of the 2SLGBTQIA+ community have become a symbol of resistance to inequality and discrimination and a catalyst for political gay rights activism.
---
Why We Celebrate
Pride is about personal rights, visibility, and acceptance. It promotes inclusion and equality by celebrating self-affirmation and dignity in the lives of 2SLGBTQIA+ and non-gender conforming people. Pride is a powerful counter to gender discrimination and the social stigma of anti-2SLGBTQIA+ discourse that historically equated homosexuality with mental illness.
Pride celebrations recognize the impact that 2SLGBTQIA+ individuals have had on promoting equal rights and challenging discrimination. Pride marches have helped to transform 2SLGBTQIA+ shame and guilt to self-acceptance and celebration.
---
Vancouver Pride
2021 marks the 43rd anniversary of the Vancouver Pride parade. While COVID restrictions continue to have an impact on Pride Week activities, Vancouver will celebrate Pride week with a decentralized Pride Parade on August 1, 2021.
Find more events on REDI's Events page: https://redi.med.ubc.ca/about/events/