REDI provides a full range of services
---
REDI is the coordinating hub of the Faculty's culture change actions and a resource providing services, guidance, and assistance to support faculty, staff, and students in their efforts to be part of the change.
For more information on using the following services, contact us.
---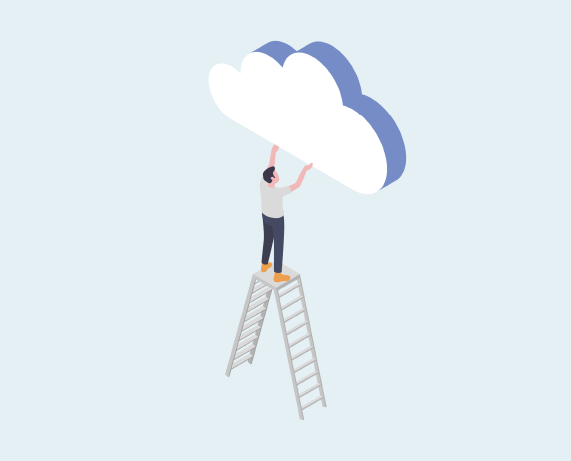 Education and Skills Development
REDI can collaboratively develop resources based on the needs of individuals, groups, departments and units within the Faculty.
---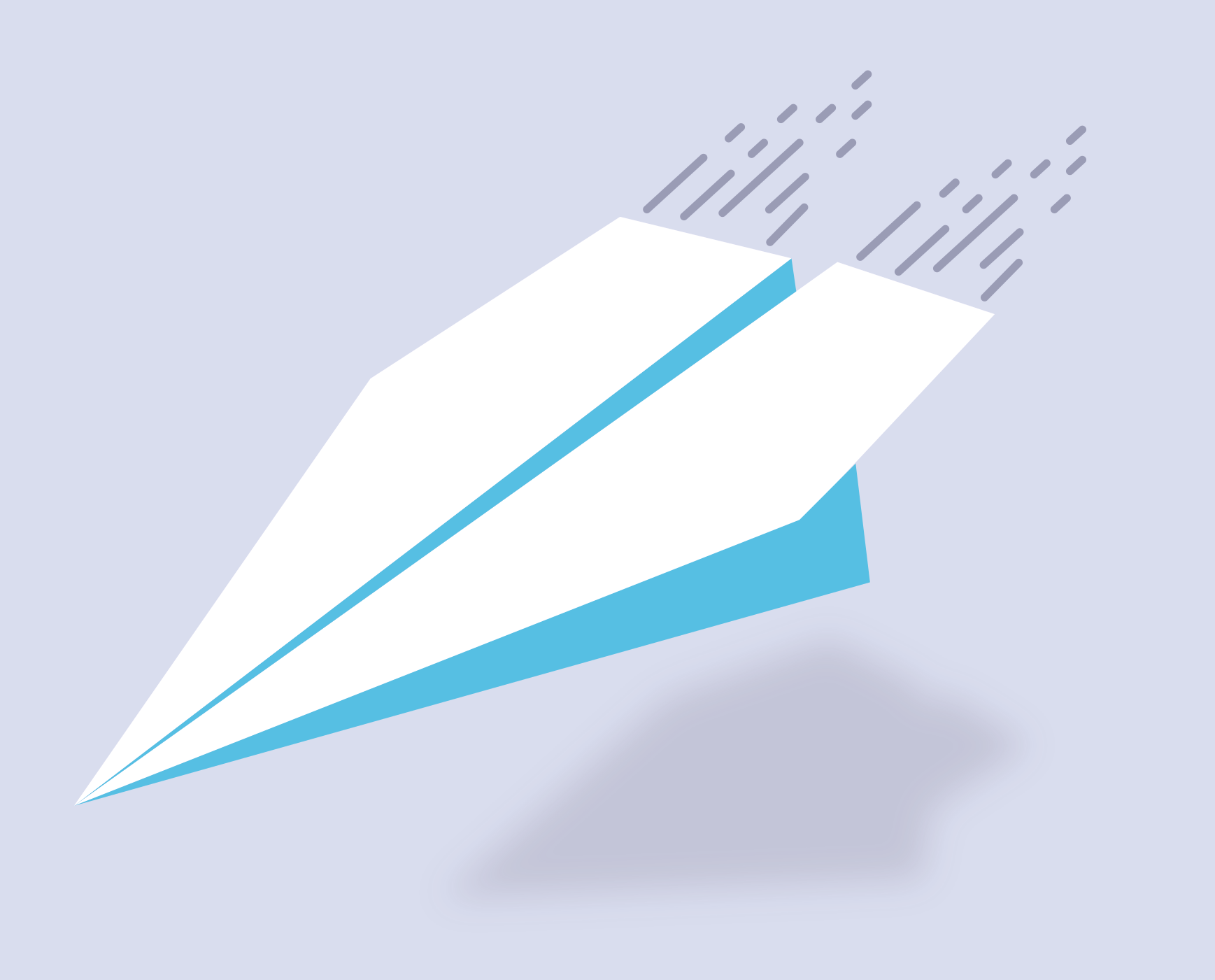 Consultation Services
REDI has advisors skilled in each of our areas of focus.
---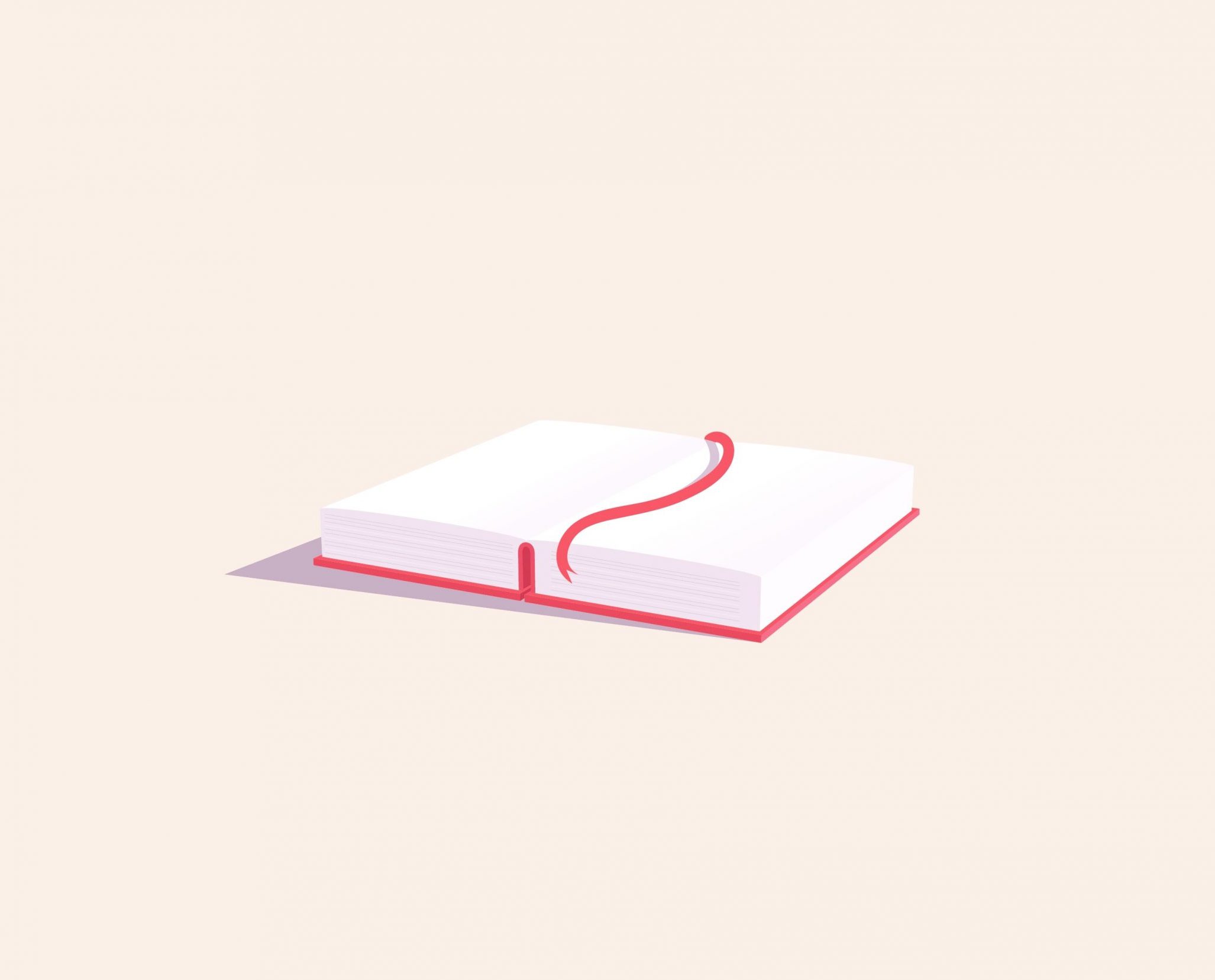 Learner Mistreatment Reporting
If you feel that you have experienced or witnessed mistreatment or have concerns about your learning environment, we encourage you to report it.
---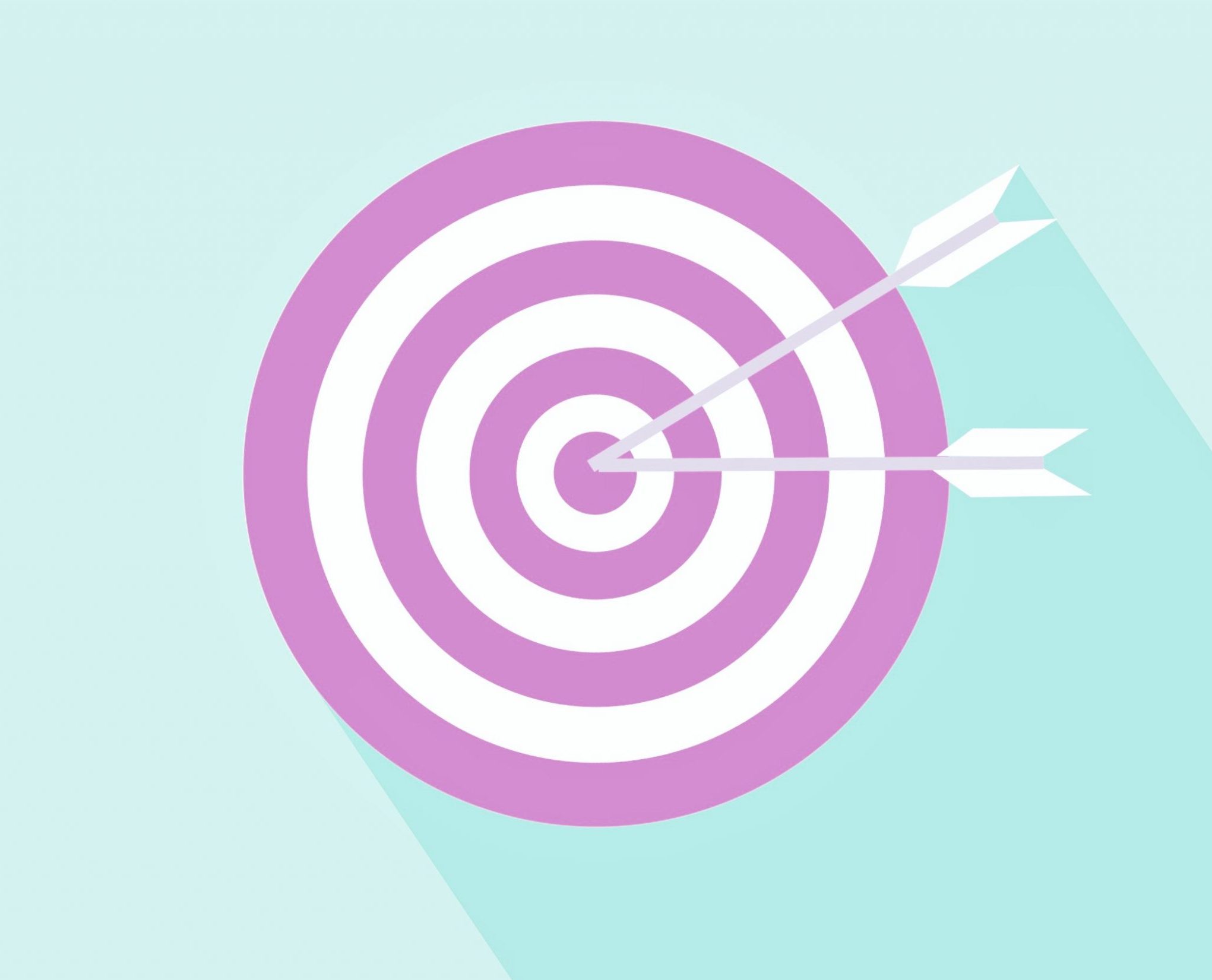 Professionalism Advising
The Learning Environment Advisor can provide confidential advice to faculty and students on professionalism matters.
---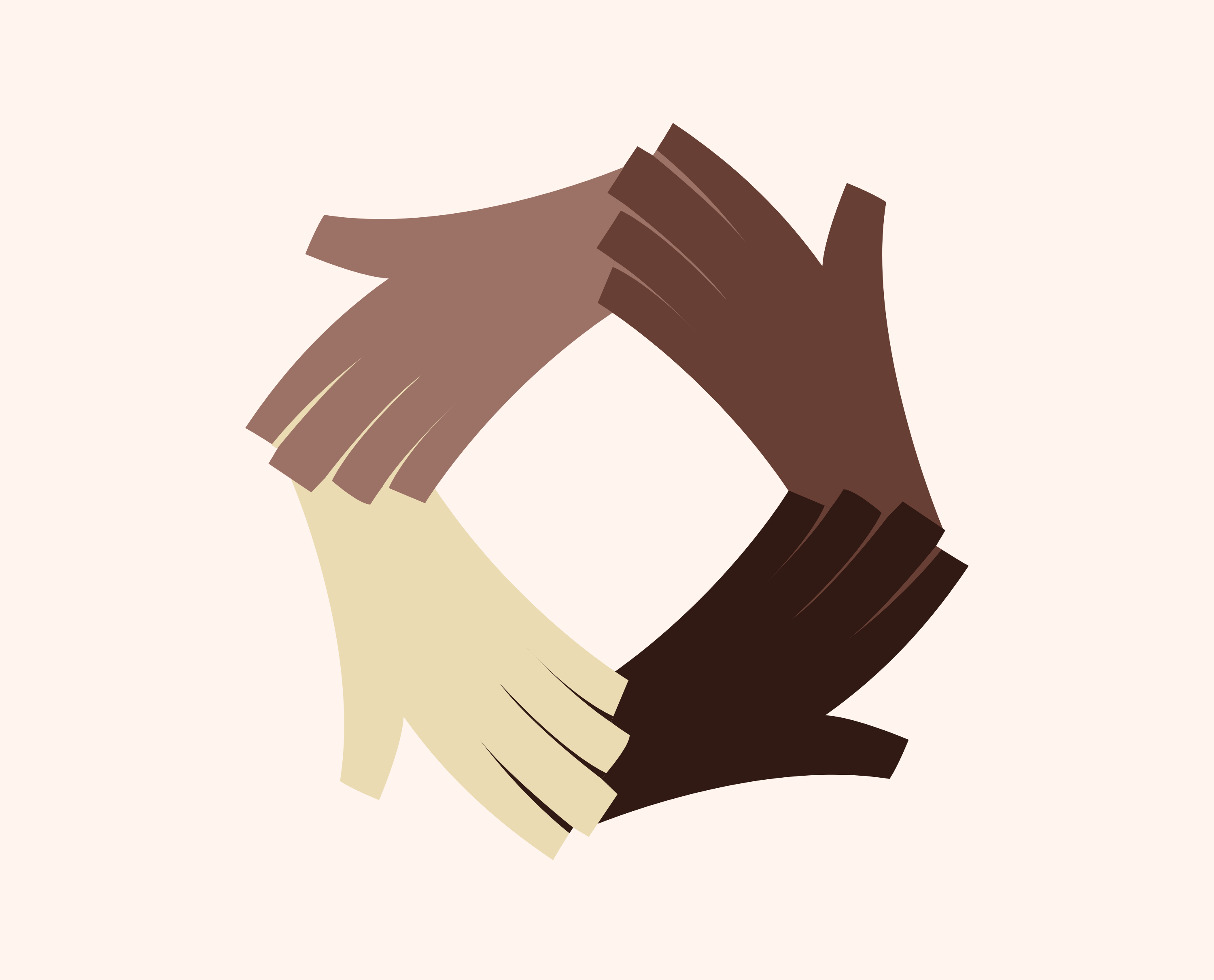 Equity, Diversity & Inclusion Development
Support for establishing EDI committees, Inclusion Action Planning or Inclusion Self-Assessment Tool (ISAT).