Join us on March 8 in commemorating this important day
---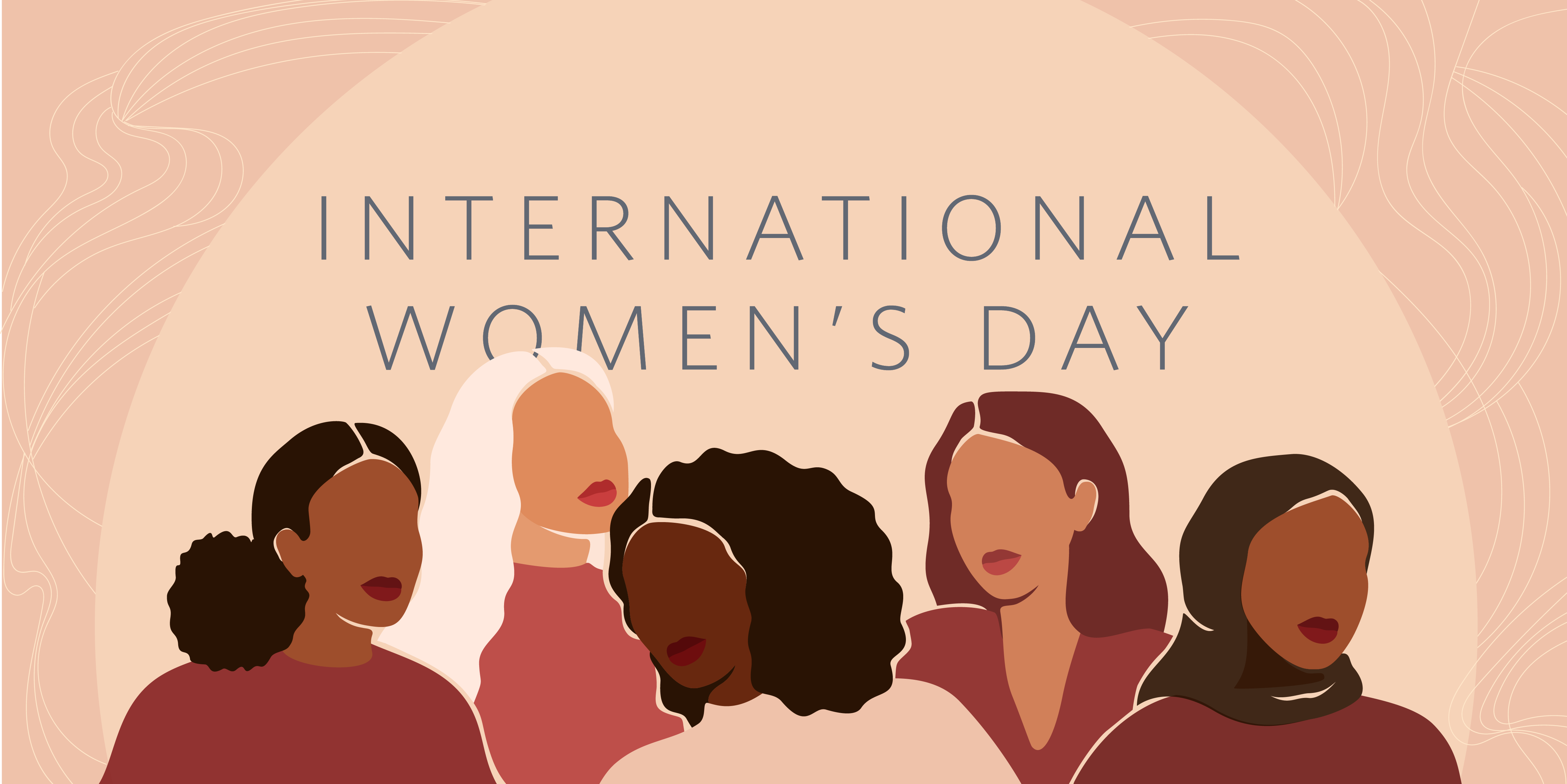 March 8 marks International Women's Day, a day designated to both commemorate the achievements of women in different spheres and remind us that there is still much progress to be made on realizing gender equity, reproductive rights and freedom from gender-based violence. The Government of Canada's theme for International Women's Day 2022 is Women Inspiring Women.
I am not free while any woman is unfree, even when her shackles are very different from my own.Audre Lorde
---
Past & Present
While its exact origins are debated, observation of this day is largely credited to labour movements in North America and Europe in the early 1900s and has links to women's suffrage. Discover a timeline of this commemorative day here.
The COVID-19 pandemic has exacerbated gender inequities globally for reasons such an increased burden of unpaid work and care, disproportionate job losses in sectors dominated by women and greater impact on girls of school closures. Economic impacts make women and girls more vulnerable to gender-based violence. In addition to imposing a disproportionate burden on women, the pandemic has also intensified inequities based on race, ability and class. Read more about coronavirus and gender here.
---
Intersectionality
As we are reminded by Audre Lorde (author, poet, feminist and civil rights activist), we will only have achieved equity for women when women of all skin colours, sexual orientations, socioeconomic circumstances, ages, family statuses and so forth are liberated from current systems of oppression.
Where there's no name for a problem, you can't see a problem, and when you can't see a problem, you pretty much can't solve it.Kimberlé Williams Crenshaw
Kimberlé Williams Crenshaw (civil rights advocate, lawyer and critical race scholar) first introduced us to the idea of intersectionality: different and intersecting racial, economic and sexual identities subject women to overlapping systems of oppression and discrimination. An intersectional lens helps us to avoid the trap of attributing a common experience and perspective to all women. Women of Colour face additional and different challenges from those faced by white women.
For example, our society subjects Indigenous women and girls (and 2SLGBTQQIA people) to a disproportionate amount of gender-based violence, a fact reported in Reclaiming Power and Place: The Final Report of the National Inquiry into Missing and Murdered Indigenous Women and Girls. Read the report here.
---
Looking Forward
On this International Women's Day, and every day, advance social, economic, and political gender equity by:
creating space for feminist leaders (of all genders) who name and dismantle power structures and systems of exclusion and oppression
raising awareness of the barriers and consequences of barriers experienced by women
uplifting, amplifying and encouraging women's voices
enhancing visibility of women
loudly celebrating the achievements of women
paying particular attention to women who face intersecting forms of oppression
Together, we can ensure that, whether women whisper, speak or shout, their voices are heard.Audrey Azoulay, Director-General of UNESCO, on the occasion of International Women's Day 2022
---
Watch, Learn, Connect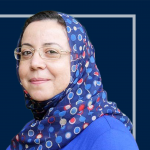 Read reflections on International Women's Day from Dr. Neila Miled (Anti-Racism Advisor, REDI) here
Meet some of the outstanding women in the UBC Faculty of Medicine who are transforming health for everyone here
Watch Kimberlé Crenshaw's TED Talk 'The urgency of intersectionality' here
Learn about why 'The World Not Only Needs Women Leaders – It Needs Feminist Leaders' here
Find UNESCO-led events from around the world here 
Discover data, stories, and events from the UN here
See what's happening at UBC for International Women's Day here
---
Notable Figures
Elizabeth Bagshaw: champion for the rights of women to control their own reproductive destinies. Opened Canada's first birth control clinic and founded the Canadian Federation of Medical Women.
Carrie Derick: Canadian geneticist, the first female professor in a Canadian university, and the founder of McGill University's Genetics Department. A leader in early feminism and social activist, she championed compulsory school attendance, women's rights and birth control.
Jean Cuthand Goodwill: Indigenous health and education advocate. One of the first Indigenous registered nurses in Canada. Cofounded what is now known as the Canadian Indigenous Nurses Association.
Frances Oldham Kelsey: a pharmacologist and physician from British Columbia. As an employee of the United States Food and Drug Administration (FDA), Kelsey blocked the sale of thalidomide in the United States.
Edith Monture: the first Indigenous woman to become a registered nurse in Canada and to gain the right to vote in a Canadian federal election.
M. Vera Peters: revolutionized the treatment of both breast cancer and Hodgkin lymphoma, and was committed to patient empowerment.
Jennie Smillie: performed the first major gynecological surgery in Canada. One of the founding members of the Federation of Medical Women of Canada.
Emily Stowe: the first female physician to practice medicine in Canada and a champion of women's rights (helped to found the Canadian Women's Suffrage Association).
Irene Ayako Uchida: a ground-breaking Japanese-Canadian geneticist from Vancouver. She attended UBC for two years. Her aunt, Chitose (Josi) Uchida, was the first Japanese Canadian to enroll at UBC and became its first female graduate in 1916.