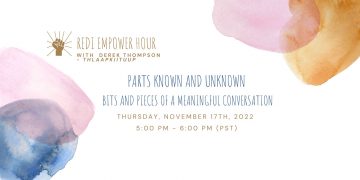 Join us for the November 17th REDI Empower Hour from 5:00 to 6:00 pm. We invite you to bring your favorite meal, pull up a virtual chair, and we'll talk about the bits and pieces of a meaningful conversation, and chew on the many and layered flavors of telling the truth and reconciling for the future.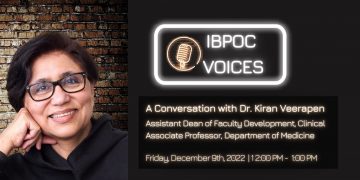 Join us virtually on Friday, December, 9th, 2022 from 12:00 pm – 1:00 pm (PST), for "IBPOC Voices: A Conversation with Dr. Kiran Veerapen". Dr. Kiran Veerapen is the Assistant Dean of Faculty Development, and Clinical Associate Professor, Department of Medicine. She is committed to remaining responsive to emerging needs in undergraduate and postgraduate education in the Faculty of Medicine.
Join us virtually on Wednesday, December 7th, 2022 from 12:00 pm – 1:30 pm (PST), for "We Are All That Is Possible: Indigenous Principles and Perspectives of Disability & Belonging" with Joanne Mills. In this fourth session of the Indigenous Speaker Series, we will have an opportunity to better inform our sensibilities and perceptions about Indigenous peoples whom are both challenged with, and gifted with, developmental disabilities.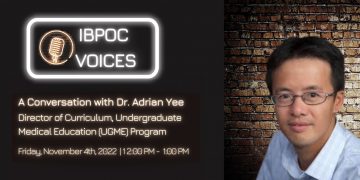 Watch the recording for a conversation with Dr. Adrian Yee. IBPOC Voices is an opportunity to meet and have a conversation with guests who identify as Indigenous, Black and people of color.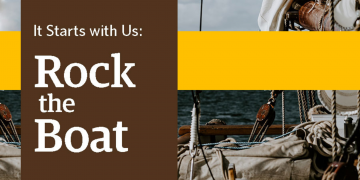 Join us on Tuesday, October 25th for It Starts With Us: Rock the Boat. Relevant to graduate students, staff, and faculty in supervisory relationships, this interactive event will illustrate the challenges that arise from the power dynamics inherent to supervisory relationships. The session will include watching videos of scenes of dramatic situations that can arise in supervisory relationships and discussing them in small groups. This session will prompt dialogue about how to foster healthy and respectful supervisory relationships and improve wellbeing for all while demonstrating a research-based theatre resource.
Watch the recording of a conversation with Grand Chief Doug Kelly – Cheam First Nation. In this third session of the Indigenous Speaker Series, we learnt about the work and leadership of GC Doug Kelly in the creation of the First Nations Health Authority, and his experiences and insights as the former Chair of the First Nations Health Council.
In support of Iranian staff and faculty impacted by the unfolding violent situation in Iran, the newly formed Iranian Professionals Network, The UBC Persian Club and UBC Equity & Inclusion Office IBPOC Connections will be hosting a community gathering space.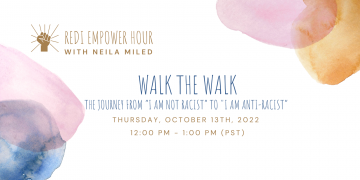 Join us for the October 13th REDI Empower Hour. In this session we will open the conversation on different strategies to engage deeply with anti-racism and become true allies and anti-racists.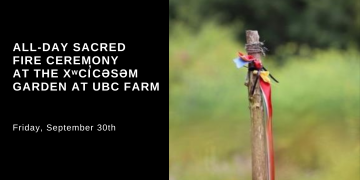 The Indigenous Research Partnership, Faculty of Land and Food Systems, and The First Nations House of Learning invite you to an All-Day Sacred Fire Ceremony at xʷci̓cəsəm Garden at UBC Farm, on Friday September 30th, as one way to acknowledge, commemorate and appreciate the Canadian National Day of Truth and Reconciliation (TRC).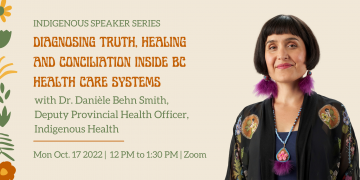 Watch the recording of a conversation with Dr. Danièle Behn Smith, Deputy Provincial Health Officer, Indigenous Health. In this second Indigenous Speaker Series session, Dr. Behn Smith's shares her unique perspective on how health and academic systems can best approach the work in relation to the processes of Truth and Reconciliation.