Join us on June 27th in celebrating and learning about multiculturalism in Canada
---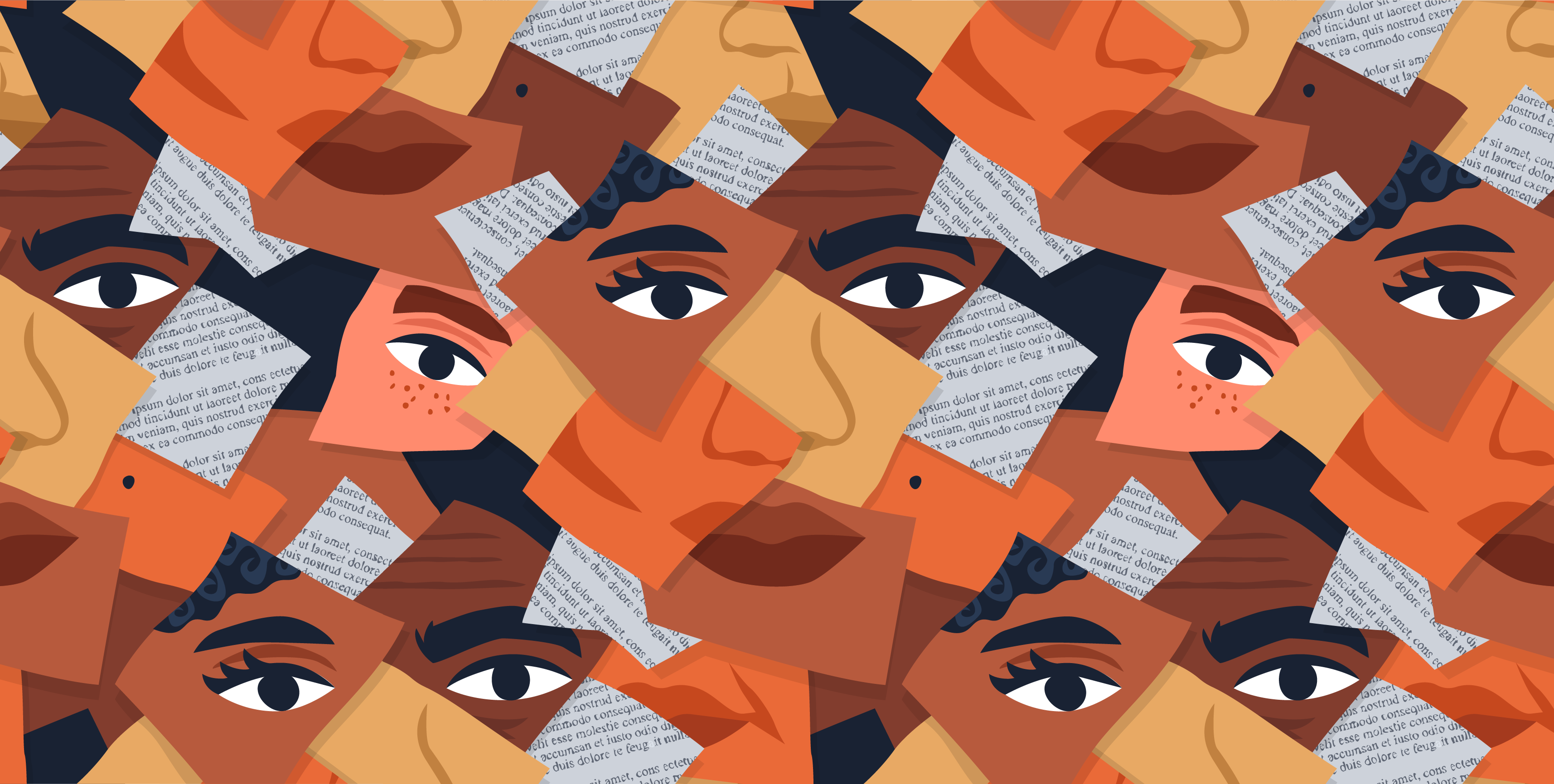 As we celebrate Canadian Multiculturalism Day on June 27th, it is important to reflect on its history, its limitations, and what multiculturalism means to Canadians as we engage with the present challenges of racism and discrimination.
---
History in Canada
Multiculturalism policy emerged as a response to cultural pluralism in society – Canada's increasing ethnic, racial, linguistic, and religious diversity. Kymlicka (2003) contends: "Canada is distinctive in the extent to which we have not only legislated, but also constitutionalized, our practices of accommodation. Our commitment to multiculturalism is enshrined not only in statutory legislation, but also in section 27 of the Constitution. No other Western country has constitutionalized multiculturalism" (p. 3).
Read more about the history of multiculturalism in Canada here
---
Approaches and Challenges
Canadian multiculturalism policy has promoted Canada as a pioneer in celebrating cultural, ethnic and, to a limited extent, linguistic diversity. However, despite the long years since its inception, multiculturalism has been confined to a limited celebratory perspective. This celebratory approach comes from a liberal perspective that focuses on the acceptance of cultural pluralism and the celebration of difference. This approach recognizes Canada's cultural pluralism and promotes ethno-cultural retention and tries to help tolerate and appreciate the cultural heritages of others to maintain societal harmony. However, this approach has tokenized cultures, resulting in a limited 3D approach of "dress, dining and dance" (Srivastava, 2007, p. 291).
Considering the continued relevance of celebrating multiculturalism requires a deep reflection on issues of power, privilege, and racism: whether it is possible to broaden the multiculturalism lens to include an anti-racist lens to address the current challenges of increasing xenophobia and marginalization that is adversely affecting racialized groups. While it is important to keep celebrating our cultural pluralism, this must be accompanied by an examination of the different systems of oppression that maintain the status quo.
---
Learning and Celebrating
Find more events on REDI's Events page: https://redi.med.ubc.ca/about/events/
---
Related Posts
Asian Heritage Month 2021: Looking Forward
---
Sources
Kymlicka, W. (2011). Canadian multiculturalism in historical and comparative perspective: Is Canada unique? Constitutional Forum / Forum Constitutionnel, 13(1 & 2), 2003. https://doi.org/10.21991/C9W37Q
Srivastava, S. (2007). Troubles with anti-racist multiculturalism: The challenges of anti-racist and feminist activism. In S. Hier & B.S. Bolaria (Eds.) Race and racism in 21st century Canada: Continuity, complexity, and change (pp. 291-311). Peterborough, ON: Broadview Press.